Commercial Glass Repair – Store Front Window Repair & Installation – Suffolk NY.
Whether you need entrance and window installation or custom storefront glass, we have all of your needs covered. With our expertise and in depth industry knowledge, we can get your building looking its best.  Give us a call today to discuss how we can help you.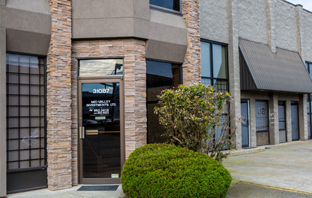 At PRF Solutions, we've built our livelihoods on customer satisfaction. From simple repairs to lavish glass installation, we provide it all and we can help you every step of the way.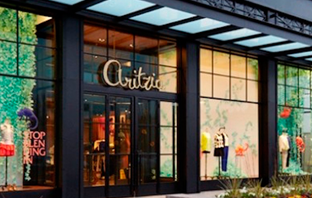 We've have all your needs covered: from remodels, to damage repairs and everything in between. Don't hesitate to ask us a question or inquire as to why a certain process has to take place.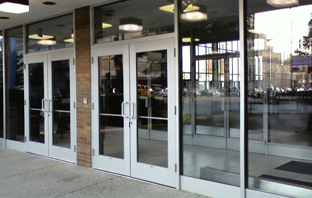 View our online portfolio of projects! We pride ourselves on offering quality workmanship, behind our work is a promise. No job is too small or too big for our knowledgeable professionals.
We offer a wide variety of services including:
Emergency Board Ups, Storefront Glass and Doors, Interior Glass Walls and Doors, Fogged Glass Replacement, Safety Glass (Tempered, Wire, and Laminated), Mirrors, Plexi-Glass & Lexan. Other Services Include: Commercial Door Repair, Hinge/Pivot Replacement, Closer Replacement, Flush Bold Replacement, Threshold Replacement, Wind Chains, Door Stops, Store Front Repair.